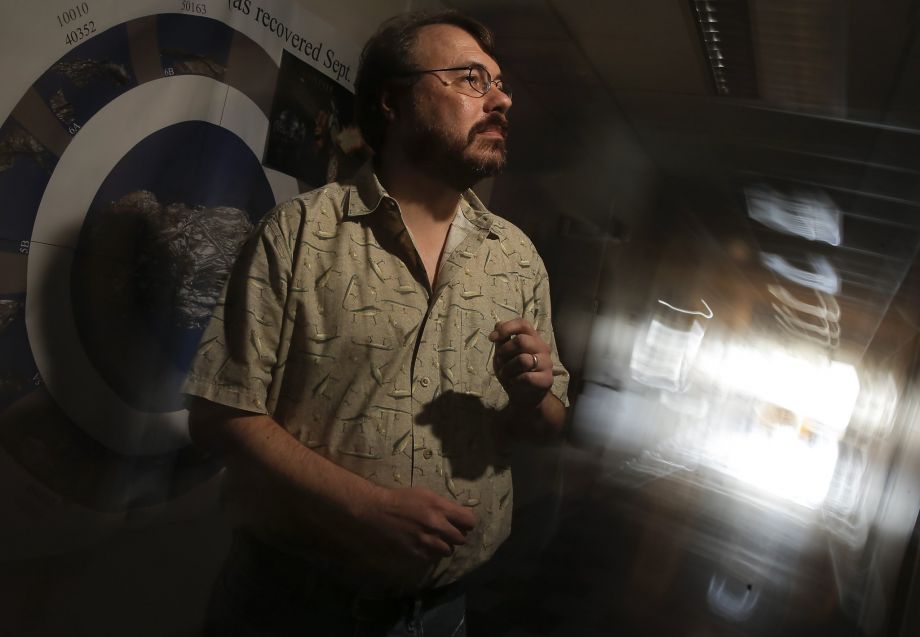 A Russian billionaire announced Monday he has committed $100 million to a 10-year international effort led by UC Berkeley astronomers to seek messages from advanced civilizations on planets throughout the Milky Way and galaxies far beyond.
The project is by far the most ambitious and costly endeavor in what is known as SETI, the Search for Extraterrestrial Intelligence. Astronomers around the world have worked part time at finding signs of intelligent life in space for years with only limited funds — except at Berkeley, where the university has created a major SETI project at its Space Science Laboratory atop the campus.
The complete article courtesy of SFGate and David Perlman.