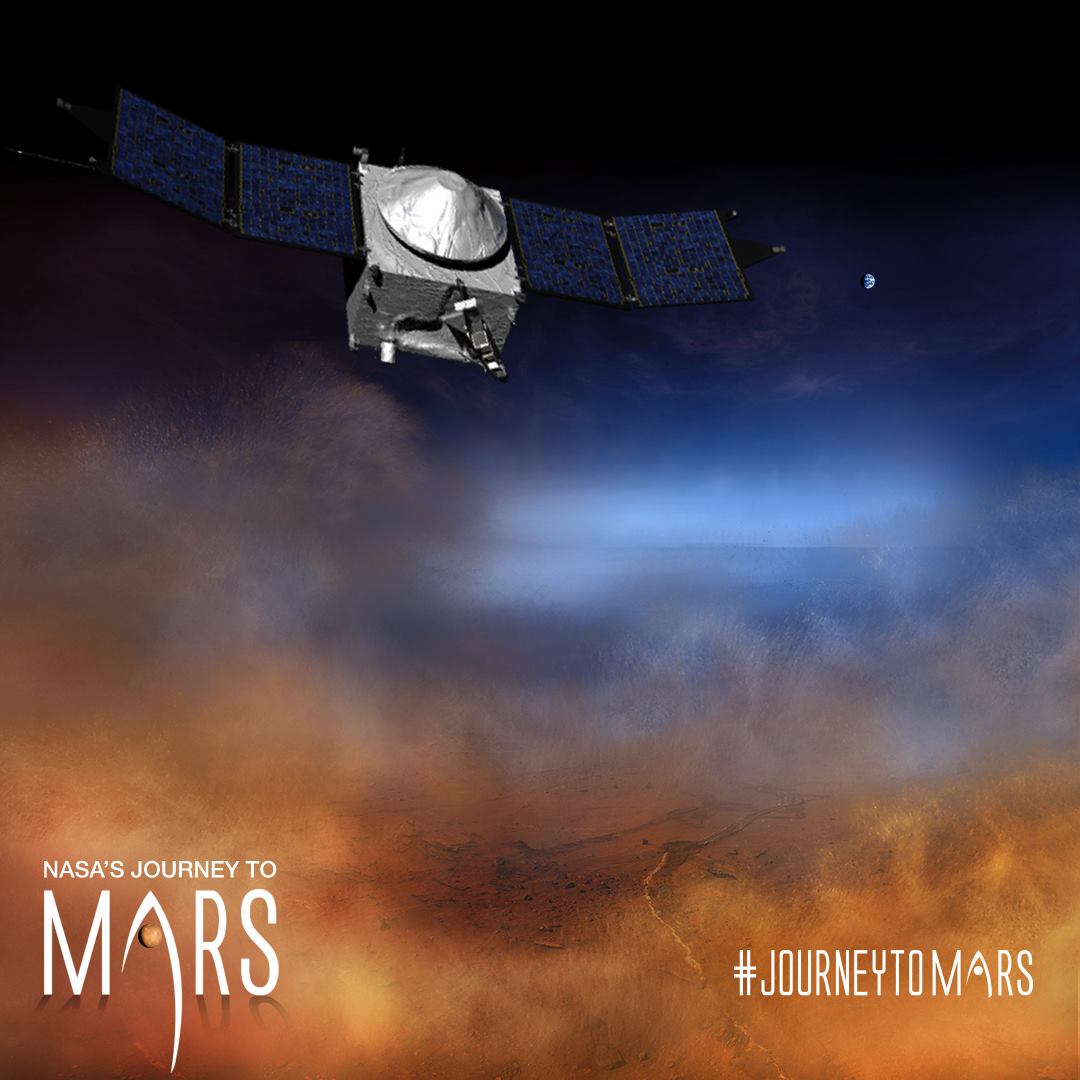 NASA will provide details of key science findings from the agency's ongoing exploration of 
#Mars
 during a news briefing at 2 p.m. EST on Thursday, Nov. 5 in the James Webb Auditorium at NASA Headquarters in Washington.
The event will be broadcast live on NASA Television and the agency's website: 
http://www.nasa.gov/nasatv
.
The news conference participants will be:
— Michael Meyer, lead scientist for the Mars Exploration Program at NASA Headquarters
— Bruce Jakosky, 
#MAVEN
 principal investigator at the Laboratory for Atmospheric and Space Physics (LASP) at the 
University of Colorado Boulder
— Jasper Halekas, MAVEN Solar Wind Ion Analyzer instrument lead at the 
University of Iowa
— Yaxue Dong, MAVEN science team member at LASP
— Dave Brain, MAVEN co-investigator at LASP
A brief question-and-answer session will take place during the event with media on site and by phone. Members of the public also can ask questions during the briefing on social media using 
#askNASA
.
Lockheed Martin
NASA Goddard
NASA Jet Propulsion Laboratory
UC Berkeley