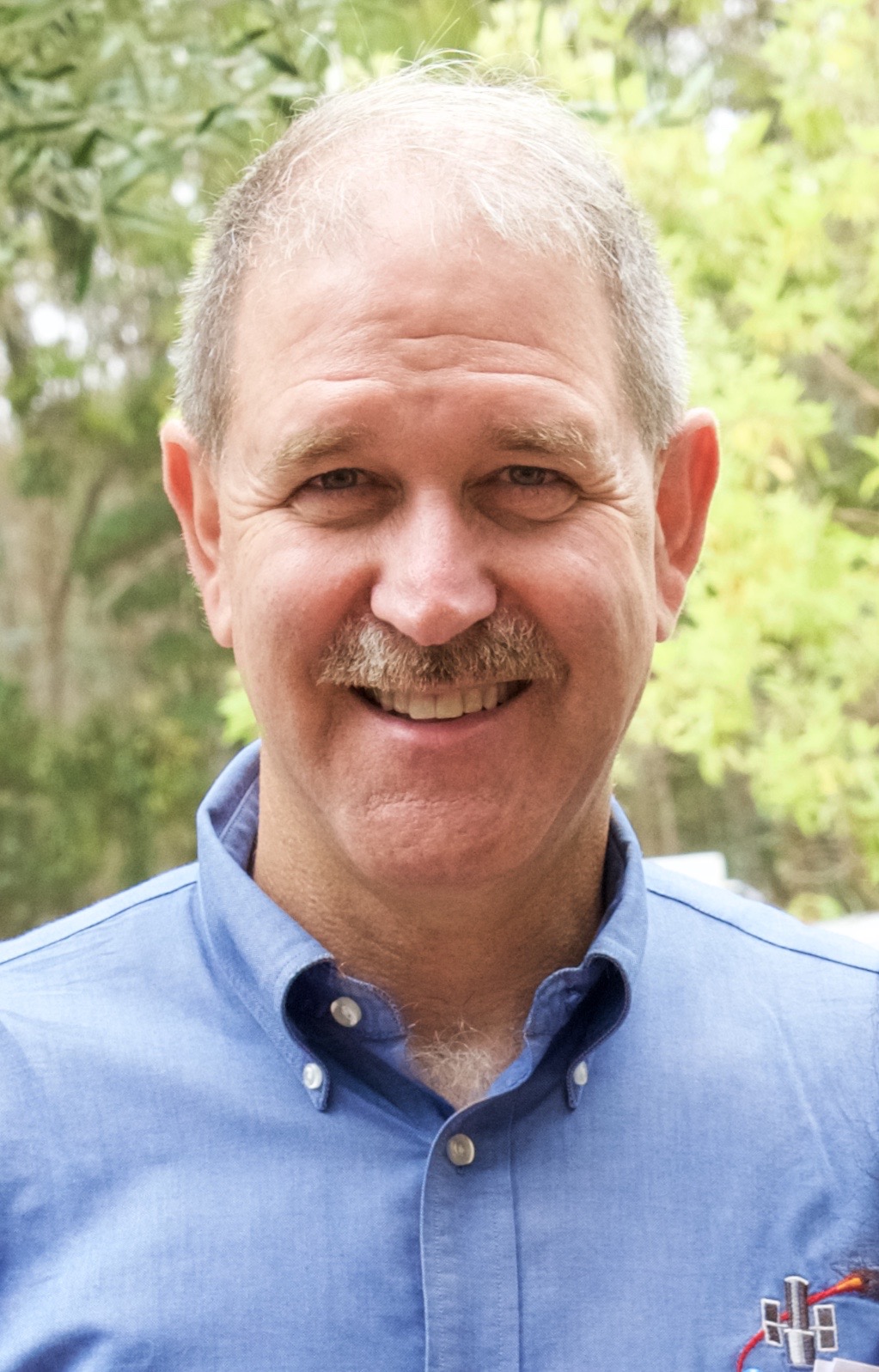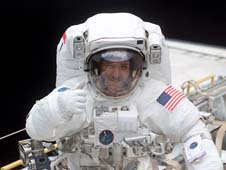 John M. Grunsfeld, Associate Administrator for the Science Mission Directorate
For Grunsfeld's NASA astronaut and Science Mission Directoraten bio, 
visit.
The U.C. Berkeley Space Sciences Lab was honored to have Dr. Grunsfeld spend some time touring our facility on August 21st, 2015. He is the third NASA dignitary to visit our lab, joining the ranks of NASA Administrator Charles Bolden and Geoffrey Yoder, Associate Administrator for Programs.
Dr. Grunsfeld's closest link to our lab was the installation of the COS, or Cosmic Origins Spectrograph, instrument into the Hubble Space Telescope, as part of the last Hubble Servicing Mission on STS-125. One half of the COS instrument, a EUV/FUV Detector and Electronics package was built here at SSL in conjunction with CASA at the University of Colorado, Boulder. He has flown on five shuttle missions, three of which were to service the Hubble Space Telescope.  He has logged over 58 days in space and almost as many hours on "space walks".