Video highlights from the 2019 Novato Space Festival at the Space Station Museum in Novato, CA. Apollo astronaut Al Worden, Apollo Mission Controller Joey Lazzaro, Space Shuttle astronauts Greg Johnson, Steve Smith and Dan Bursch, Astronaut Yvonne Cagle, space tools designer Ed Rezac. Plus lots of space exhibitioners, and Snoopy!
The 2019 Novato Space Festival and our, Space Sciences Lab, second year having a booth, was a great success. Early morning fog led to a warm cloud free day with gentle breezes. The space festival was larger than ever before and spread farther into the venue. There were exhibitors from around the space community, there were cosplay "Star Wars" characters and yes Astronauts from the Apollo, Space Shuttle and ISS programs.
The Space Sciences Lab had a larger booth than last year. We had more monitors and games, we had poster, stickers and fact sheets. We had rocket and satellite plastic models. We had scientific instruments and the ICON Observatory Model.
Huge thanks go out to our volunteers and presenters, Dr. Thomas Immel, Igor Ruderman, David Glaser, Chris Scholz, Eric Gardner and James Sampson. Thanks also to those that helped us pull together all the things we needed to make this event happen and mostly thanks to all the people that stopped by our booth.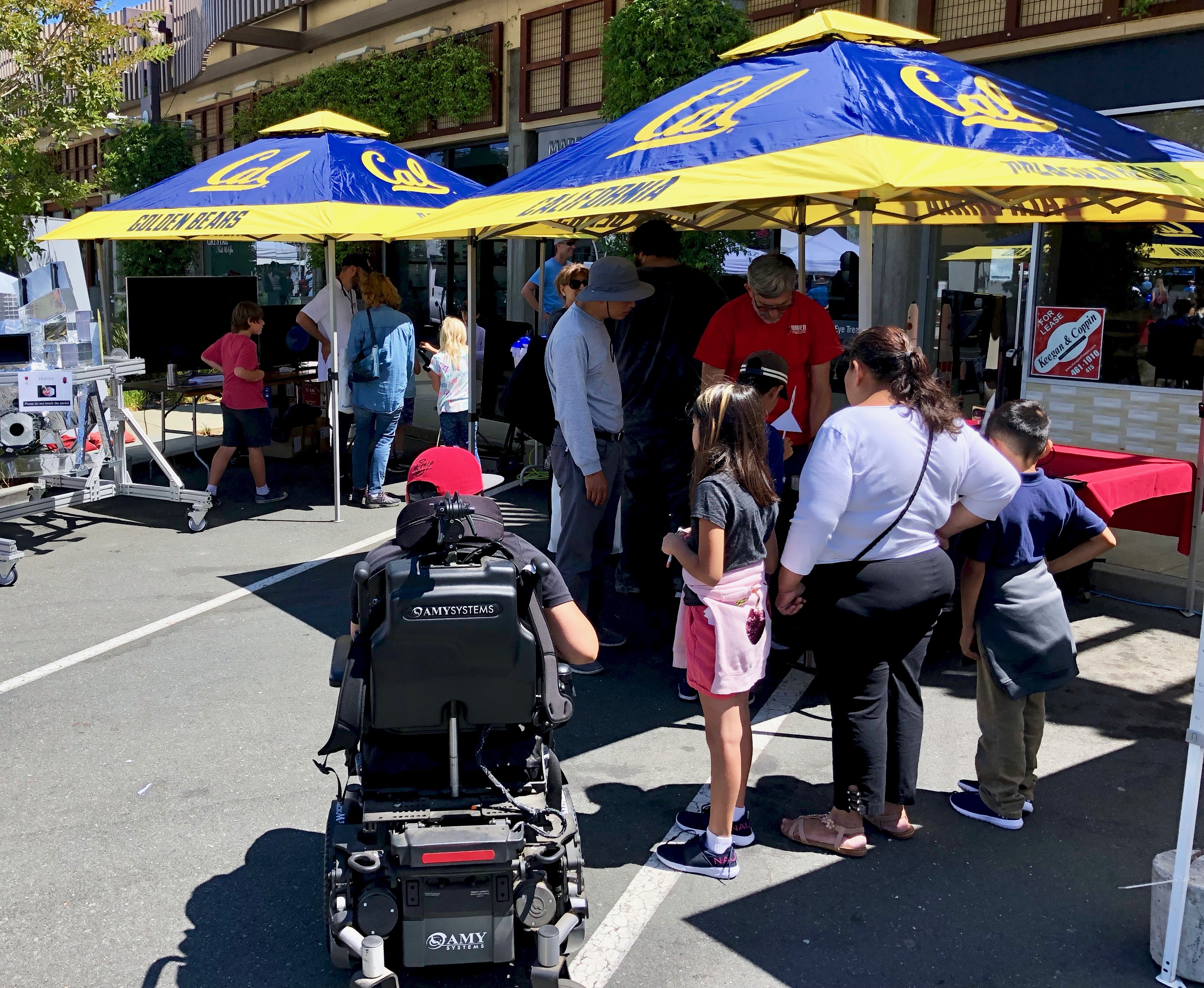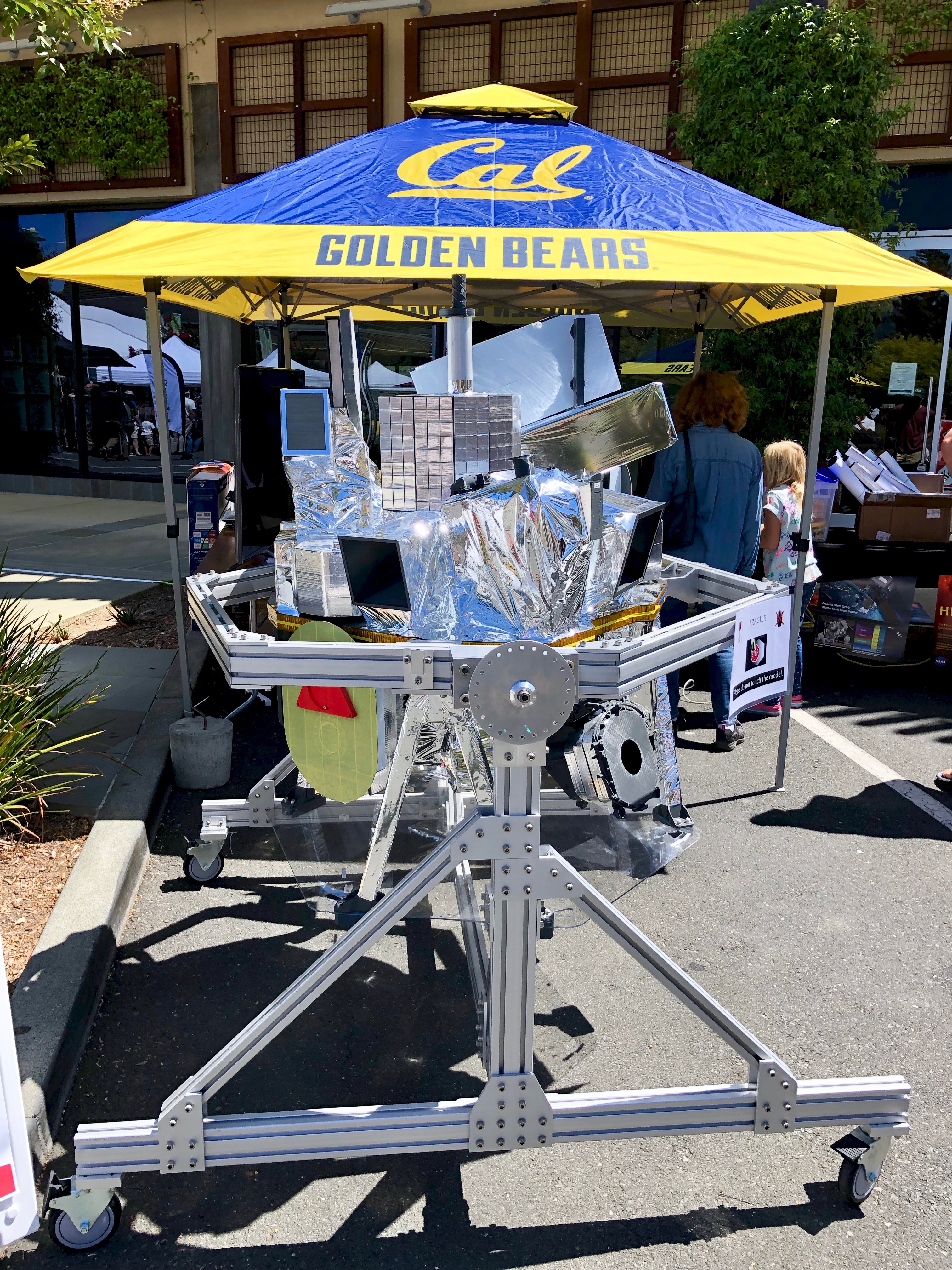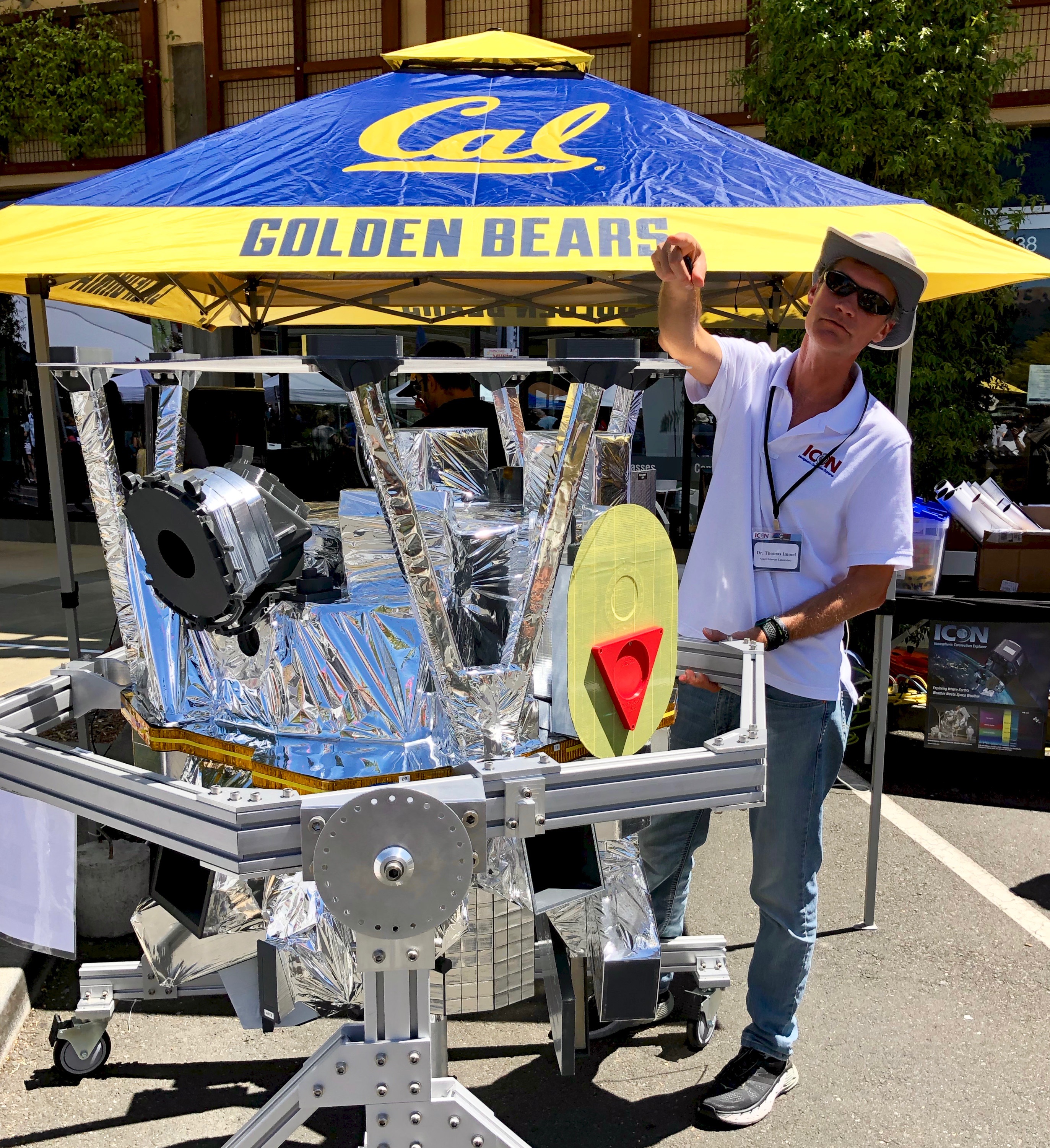 #NovatoSpaceFestival2019
#Apollo50
#NovatoSpace