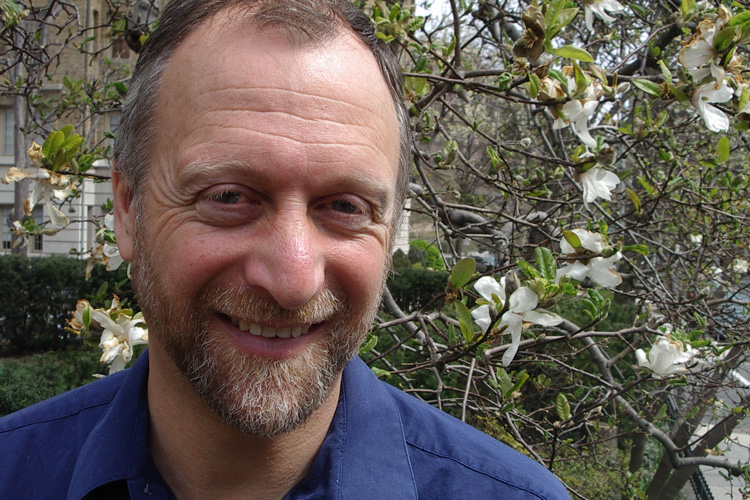 SSL's Dan Werthimer, a co-founder of the popular screen saver SETI@home and a UC Berkeley astronomer who developed radio receivers to aid the search for extraterrestrial intelligence, has co-won the 2021 Drake Award, named after the father of SETI, astronomer Frank Drake. Werthimer will share the award with Paul Horowitz of Harvard University.
"It's a tremendous honor to receive this award in Frank's name," said Werthimer. "He was a huge and inspiring influence on my life and was the one who enticed me into SETI work."
Read the full Berkeley News story and the SETI Institute press release.