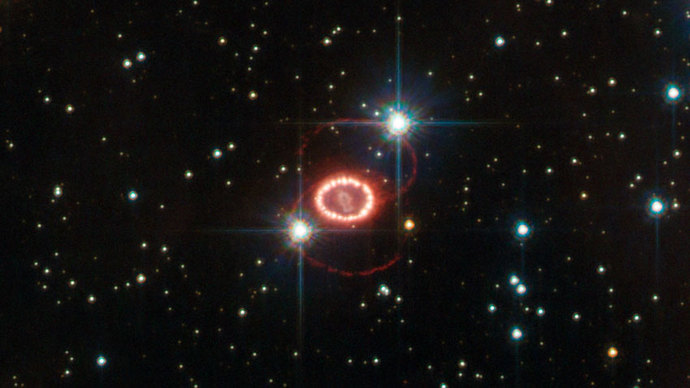 NASA's Nuclear Spectroscopic Telescope Array, or NuSTAR, has found evidence that a massive star exploded in a lopsided fashion, sending ejected material flying in one direction and the core of the star in the other.
The findings offer the best proof yet that star explosions of this type, called Type II or core-collapse supernovae, are inherently asymmetrical, a phenomenon that had been difficult to prove before now.
The complete story, courtesy of Caltech, can be found here.